Minimize Downtime
We pre-build components off-site to minimize on-site disruption and keep your operation running. Get the job done right the first time and stop worrying about costly delays.
Reduce Maintenance Costs
Careful planning and accuracy saves you time when commissioning new equipment — and a solid machine base reduces maintenance costs.
Mitigate Risk
On-site, we follow rigorous safety protocols including signage, barricades and other measures to keep everyone protected and mitigate risk.
Services
Rely on Bouwman Contracting's precise concrete services

We specialize in machine bases and other high-quality industrial concrete construction within the GTA — delivering top-quality workmanship on time, on spec and on budget.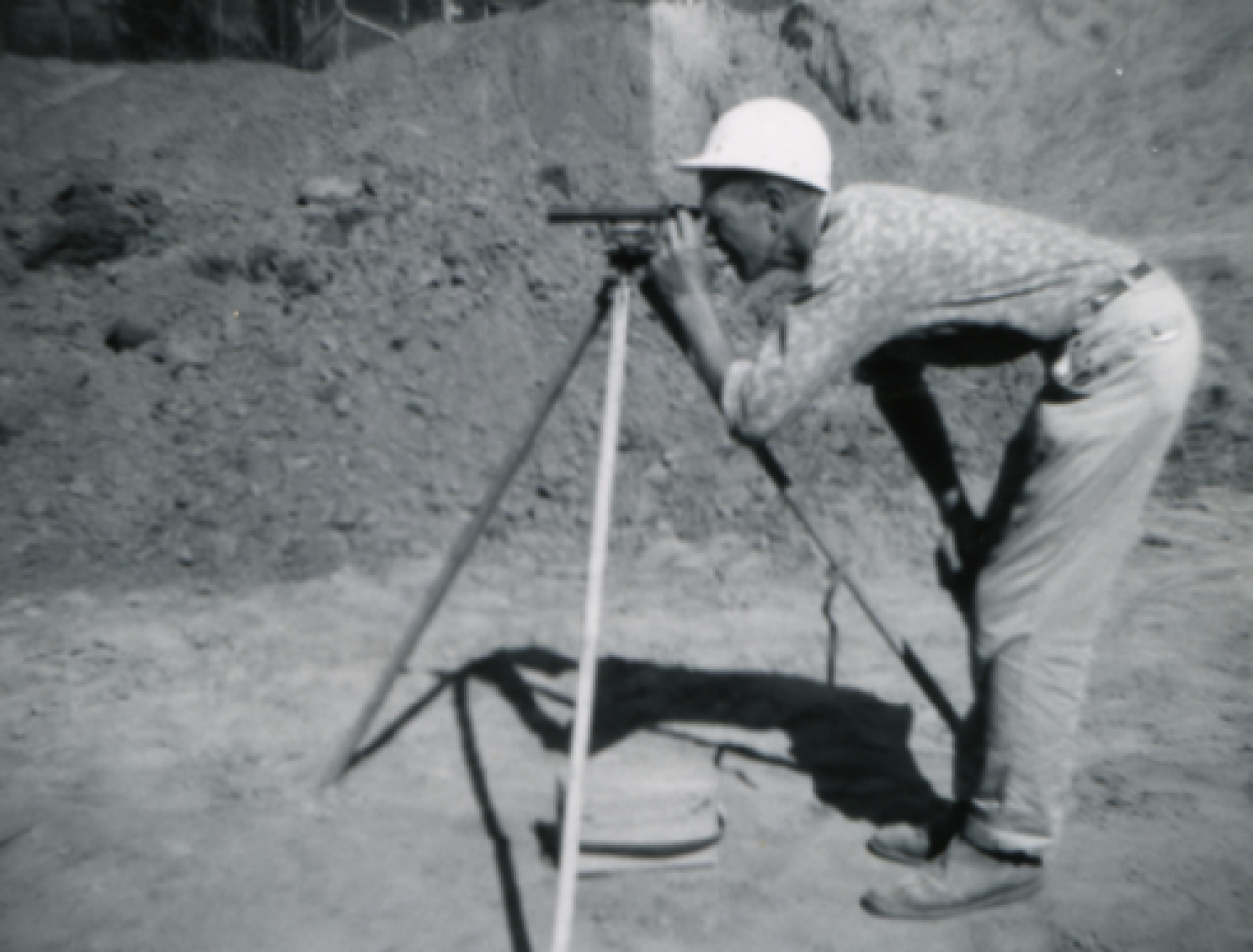 Jake Bouwman,
Founder of Bouwman Contracting, circa 1960.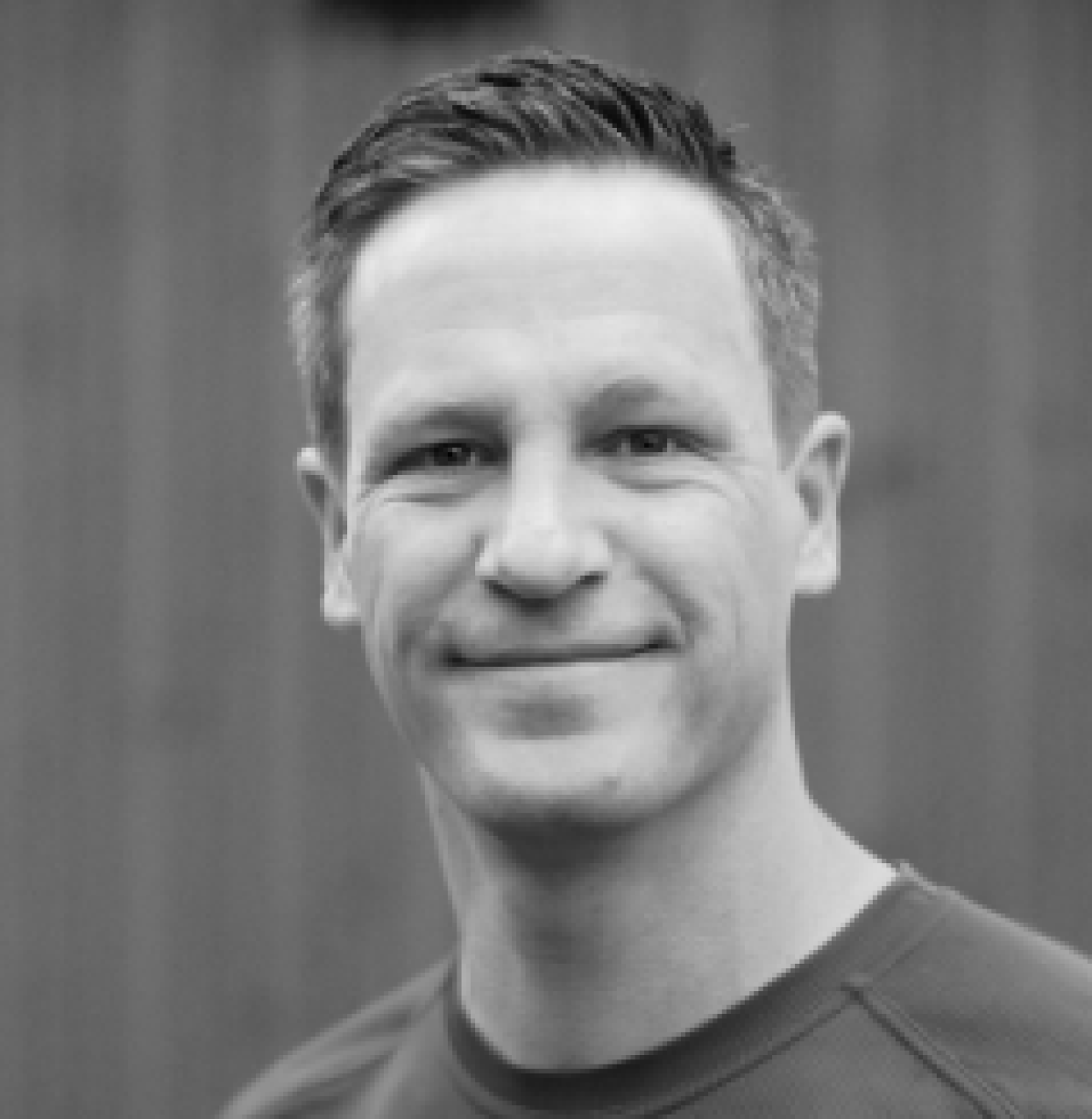 Ted Knegt
President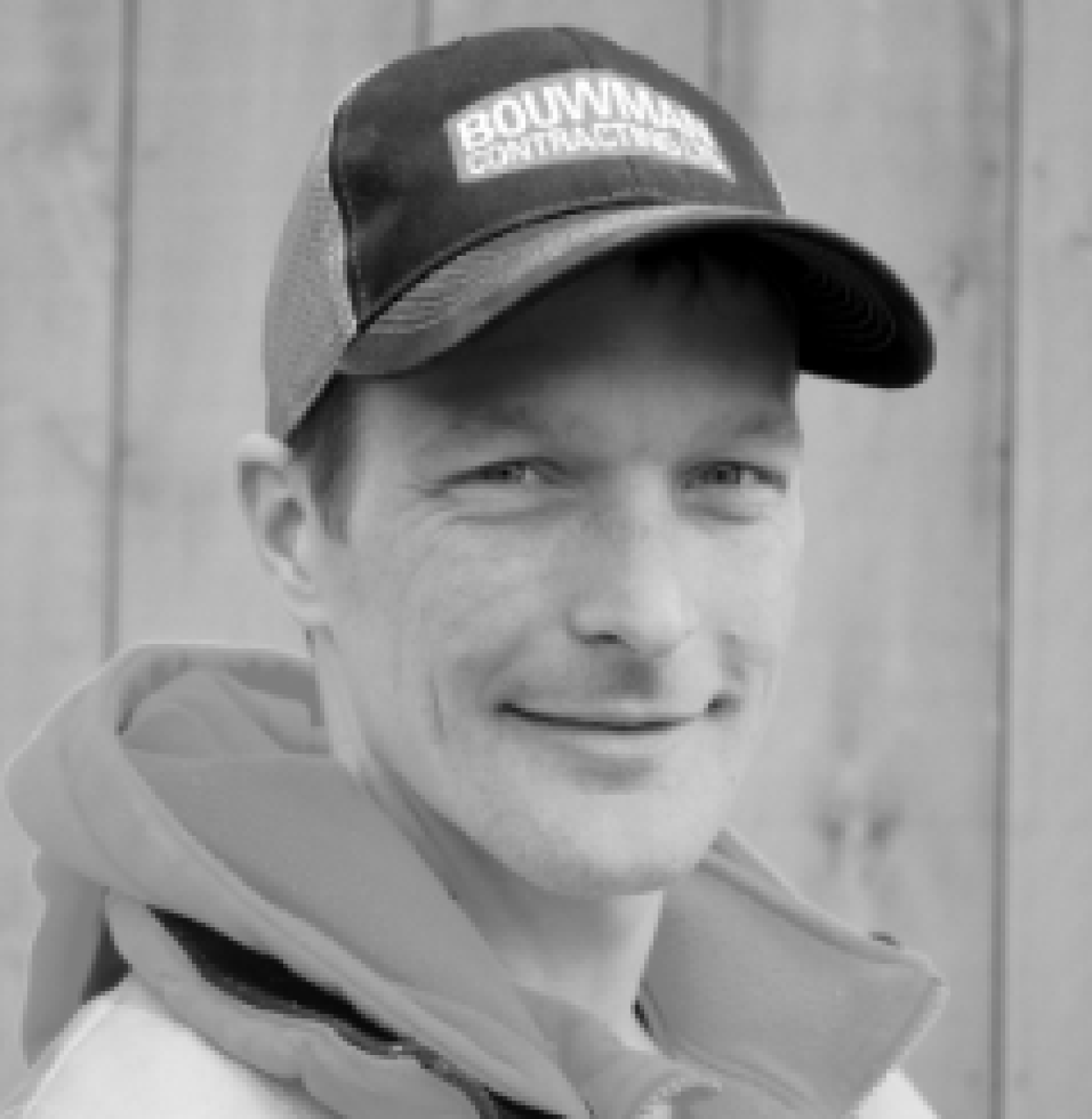 Chad Knegt
Lead Hand
About Bouwman Contracting
A small company with the experience and expertise to deliver
At Bouwman Contracting, we have years of experience working in industrial facilities. We know you want to run a successful operation, which means maximizing production and eliminating downtime — so getting the job done right the first time is crucial.
The challenge is that large contractors equipped for this work aren't readily available, while smaller, more agile crews often lack the unique expertise for the job. We understand the pressure you're under, and we know a lot is riding on us getting the job done right.
Bouwman Contracting is a small Burlington-based company that understands the complex requirements of a manufacturing environment. We've worked with businesses in the GTA for the past 50 years and have become experts in all areas of concrete construction. From manufacturing to warehousing — nothing is too complicated or complex for our team to build!
We start every new job with a thorough review of your drawings, a mandatory site visit and a detailed project plan to ensure accuracy and efficiency — so stop worrying about mistakes, accidents or costly delays.
With Bouwman Contracting, you can be confident that you're laying the foundation for a safe and successful operation.
Next Steps
Working with us is simple
Here's how to get us working on your project.
1
Send us your drawings
Our team will review your drawings and work on a proposal.
2
Schedule a site visit
You'll receive a detailed, written proposal outlining the scope and cost of our services.
3
Approve pricing and schedule construction
Once our proposal is approved, we'll schedule a time to begin construction.
Let's GET STARTED
Schedule a consultation
Send us your contact information and a brief description of your project by filling in the form below — we'll get back to you to schedule a consultation.
If you prefer, you can call or text the office at 905.577.3700 or email us at bouwmancontracting@gmail.com.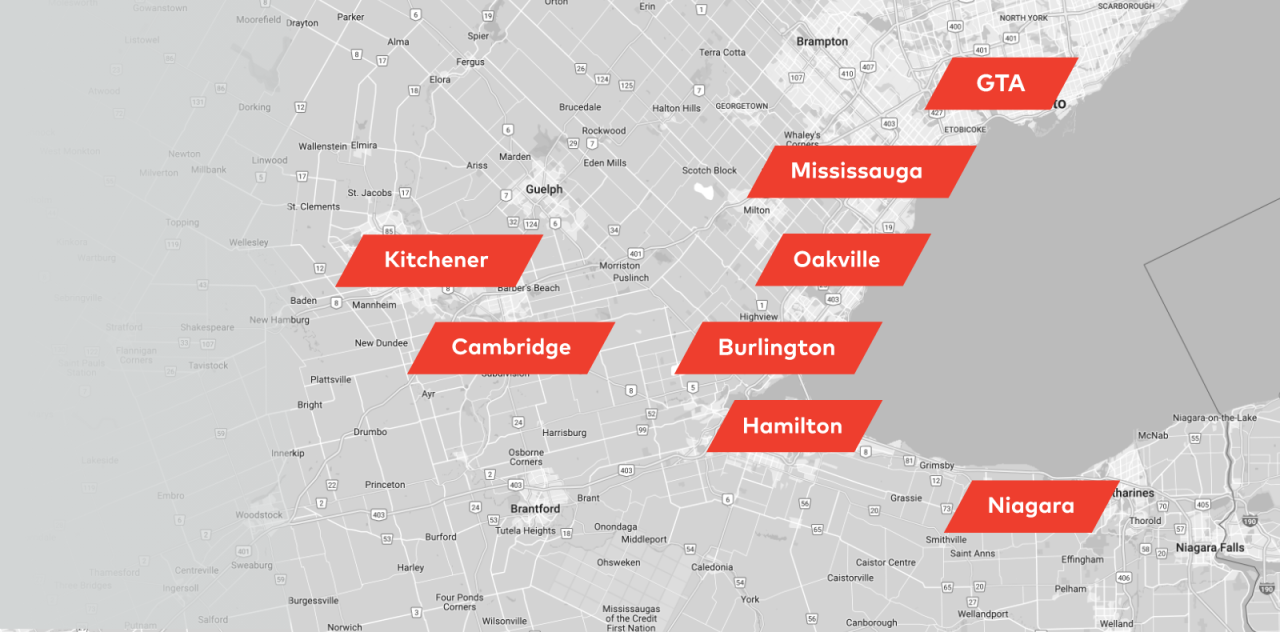 Serving…
Bouwman Contracting provides custom concrete solutions for businesses in the Golden Horseshoe area, including Niagara, Hamilton, Burlington, Oakville and the GTA.